Colorado Rockies: Flande, Bettis Up; Ynoa Down; Brown To DL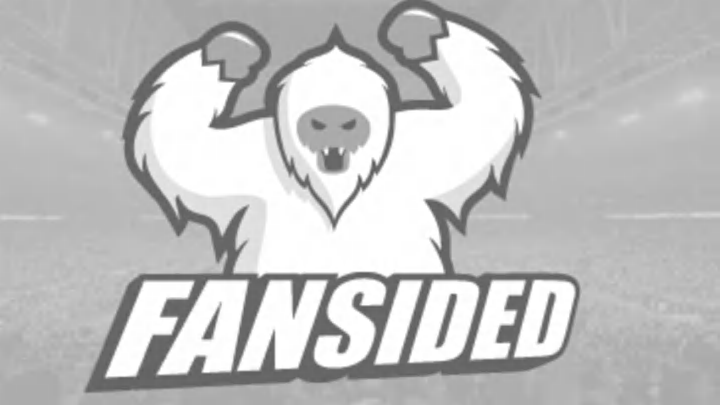 Jun 25, 2014; Denver, CO, USA; Colorado Rockies pitcher Yohan Flande (58) delivers a pitch during the third inning against the St. Louis Cardinals at Coors Field. Mandatory Credit: Chris Humphreys-USA TODAY Sports
The Colorado Rockies made a flurry of roster moves Thursday afternoon before their game against the Los Angeles Dodgers.
More from Colorado Rockies News
As we've reported and analyzed, the Colorado Rockies have added Chad Bettis to the active roster to start tonight in Los Angeles, making things official by calling him up, and in turn, placing relief pitcher Brooks Brown on the 15-day disabled list with a shoulder issue retroactive to May 4th (Brown hadn't pitched since May 3rd).
In addition, the team recalled left-handed pitcher Yohan Flande from AA New Britain, demoting utility infielder Rafael Ynoa to AAA Albuquerque to make room for Flande, who had been throwing incredibly well for the Rock Cats.
Bettis' call up had been expected. But as for Flande, with 15 games in the next 14 days (including a doubleheader to make up a rainout against the Giants next weekend), the Rockies clearly need some help on the mound.
Plus, with Bettis making his first start tonight, and Jordan Lyles perhaps overly optimistic in thinking he'll take his usual turn in the rotation in four days, Flande may represent long reliever (or spot starter) insurance after throwing so well in AA New Britain this season.
Ynoa hadn't been playing very much of late, and the Rockies must have felt they ought to add a pitcher and leave the bench short a position player – at least in the short run – to get through a tough stretch of games.
So there we have it: Yohan Flande and Chad Bettis are up; Rafael Ynoa is down; and Brooks Brown heads to the 15-day disabled list.
Welcome back and good luck tonight, Chad Bettis, and congrats on earning another opportunity in the big leagues, Yohan Flande.